Reveiws
I used this tasks, subtasks and following tasks Notion system to make a usefully detailed plan for the months leading up to my wedding. The to-do list always looked manageable and showed only what I could actually work on. This took all the stress out of getting everything ready for the wedding. 
Kassandra Bowers
I have just completed your course and this is a game-changer! I was able to follow along very easily and set up my Notion system with this powerful workflow for task management.
My team and I thank you!
Karine Nzeutem, EMBA, PMP®
See how relationships make your to-do list useful
Having a functional to-do list is fundamental to being productive. If your to-do list is cluttered with things that can't be done yet, you'll stop using it, and not get things done.
Learn how to power-up your to-do list with automated relationships. Gain the ability to show only things that are ready to do, while hiding everything that comes after.
This course is designed to make sure you understand what you've achieved, regardless of your Notion expertise. It's filled with lots of useful tips, techniques, and advice.
Gain the ability to use Notion to achieve more with less effort.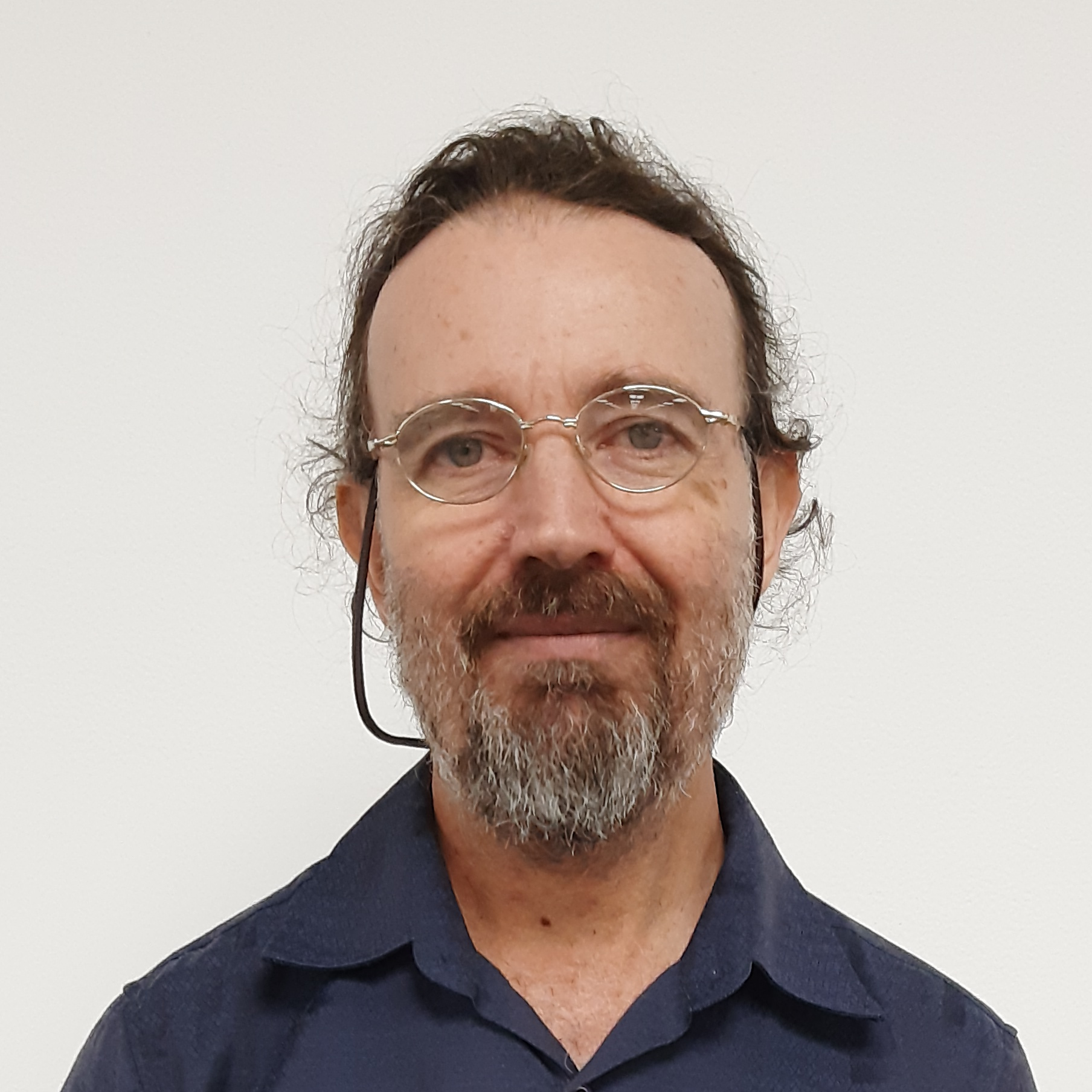 Hi, I'm Tim. I was delighted to discover Notion, after providing business improvement solutions for over 20 years. Notion solves so many problems that businesses face.
After realising that most users hardly scratch the surface of the value Notion can add, I shifted focus to providing a comprehensive Notion consulting and training solution.
Clients benefit from my unique combination of business thinking and Notion problem solving. I want everyone to find using Notion as easy and powerful as I do.


I created this course because I'm passionate about automation. It empowers people to get better results faster and with less effort. When I devised some very useful trick for automaticing subtasks and following tasks, I had to make a way to share it.
Your to-do list enables you to have the life you want. A powerful and easy to use system that manages that for you is a life changer. I want you to have the life you're capable of achieving. So come onboard.
Still got questions? Visit www.NotionSetup.com and book a free chat with me.