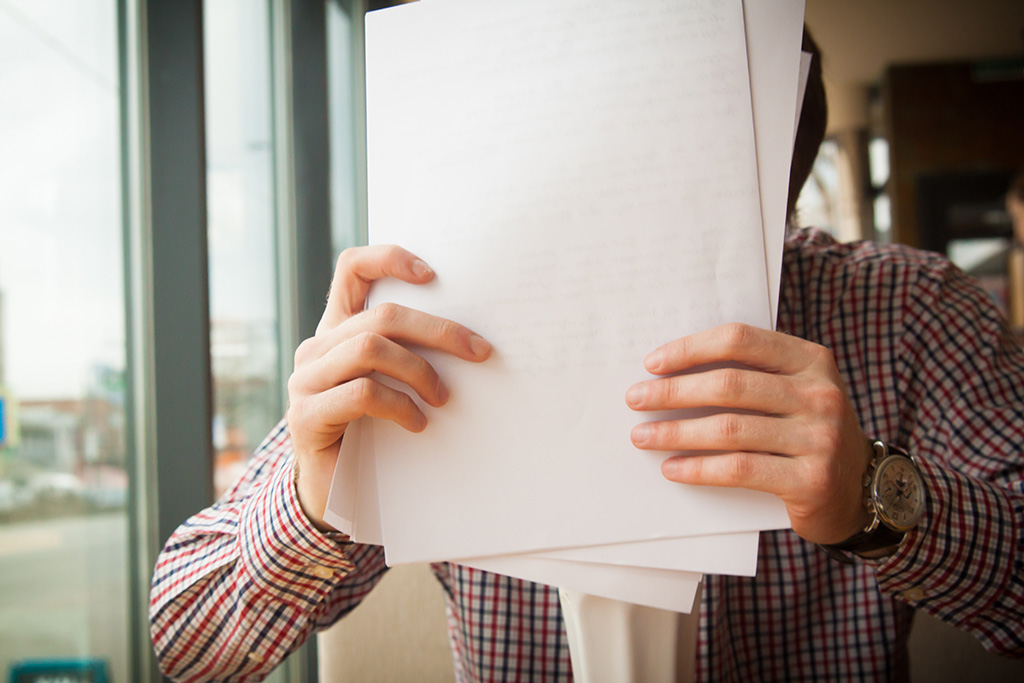 Have an important document that needs to look better?
It is easy to get overwhelmed. There are so many things you could do to make a document look better. But where to start? Don't have time to learn all the ins and outs of Graphic Design? This course will teach you some basic back-end things, how to add in way-finding and some tricks to help improve the readability of your content.
Is this course right for me?
Have you ever sent someone a document that didn't get the result you were after? Would they have trusted a better looking document more? Would they have read all of it and understood it if it was easier to look through?
Being able to create great documents is just as important as being able to speak clearly. This skill will pay dividends for the rest of your life.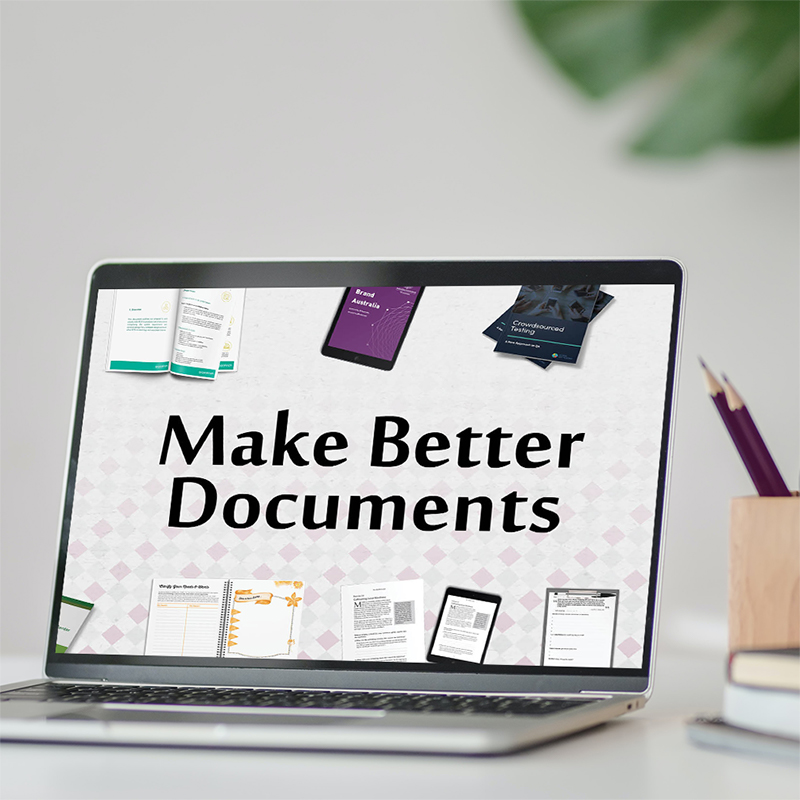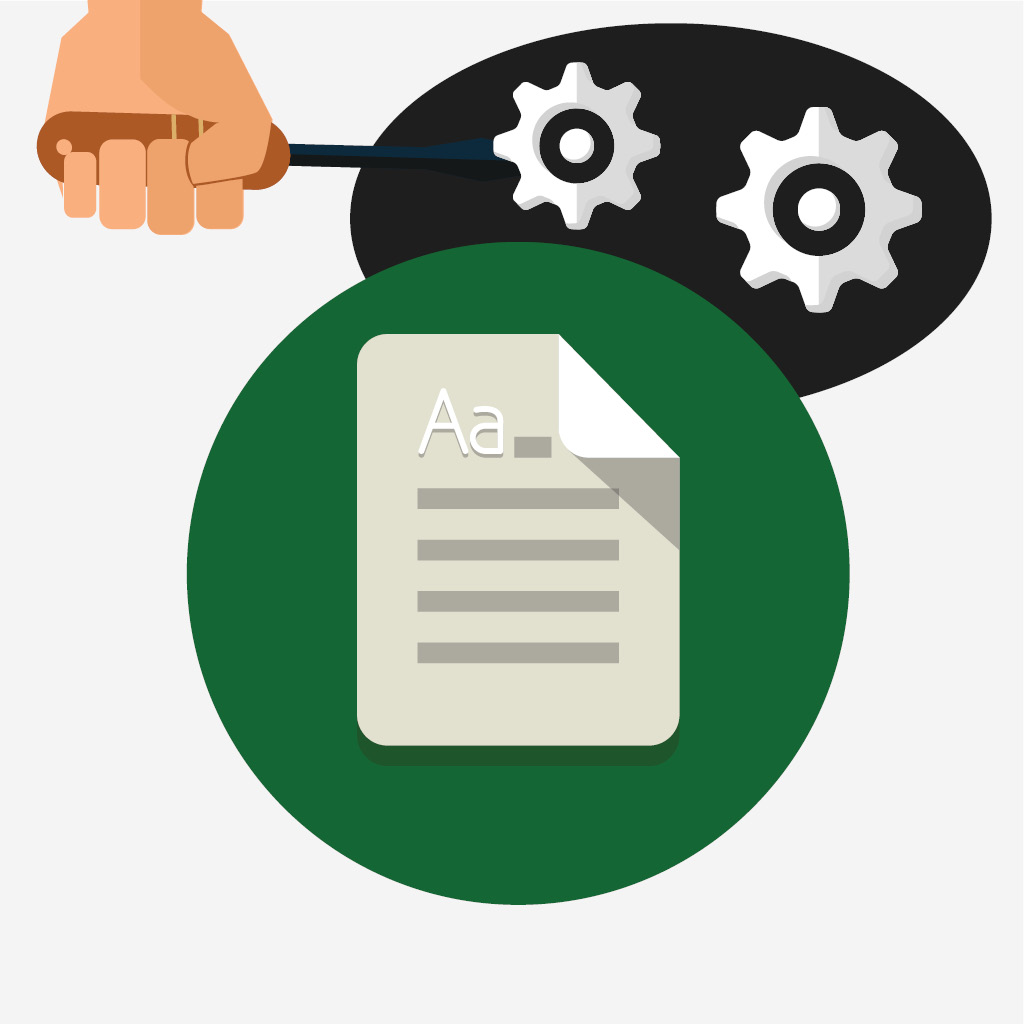 Back-end things
Quick changes in the back end can make huge improvements to your document. Get these things right to start with.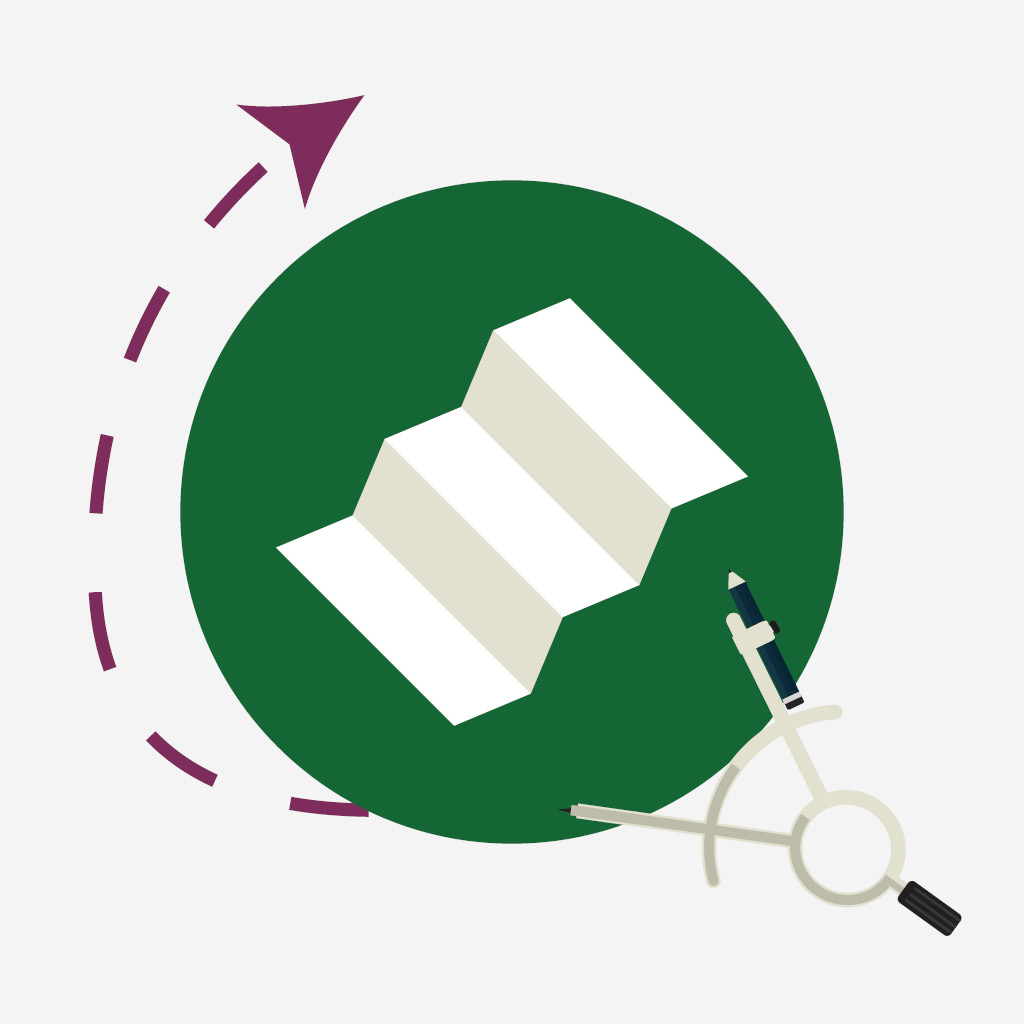 Way-finding
Don't make your document difficult to navigate. Follow a couple of simple steps that will make navigation easy.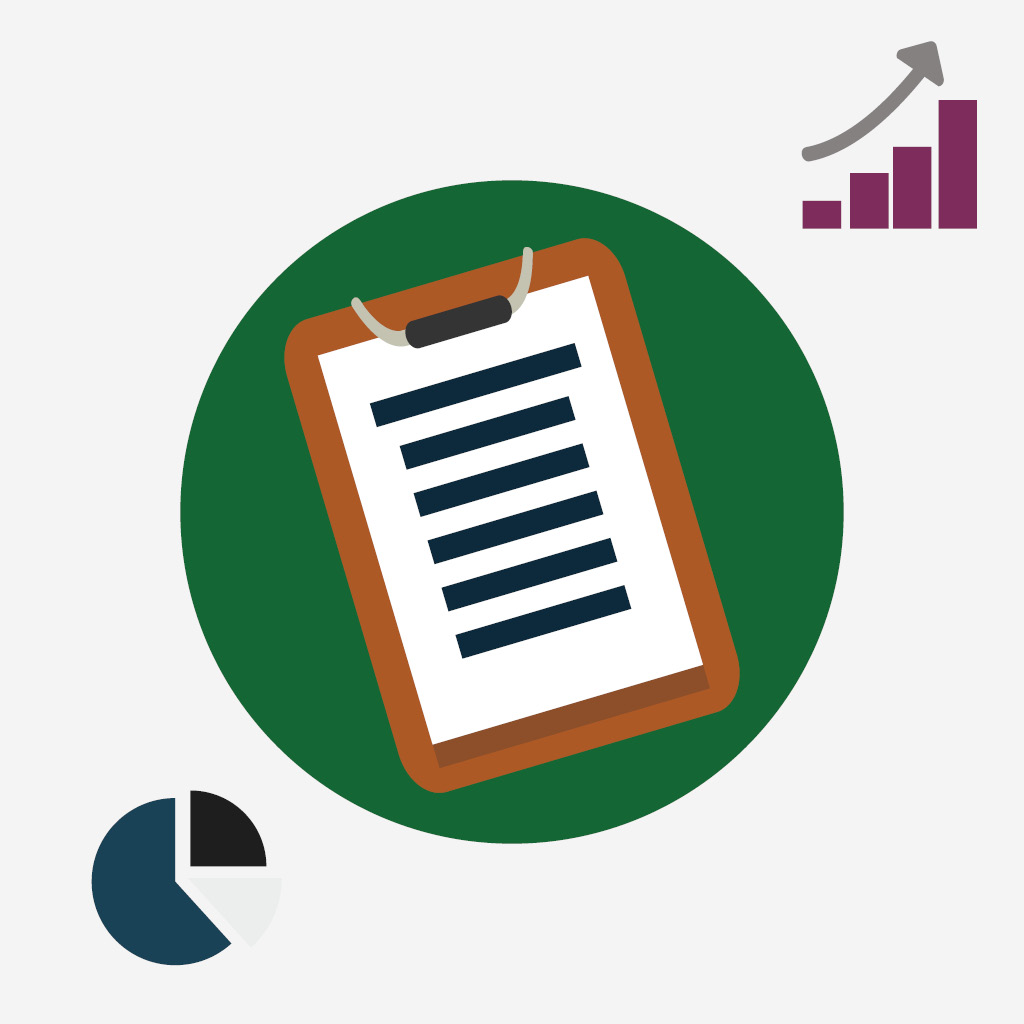 Content
Some simple tips to make sure your content shines. Learn some tricks that will improve readability. This is the visual stuff.
Use these skills everywhere.
What you're going to learn here will work for you in all sorts of applications. We'll be using Word, but you can follow along in Google Docs or Pages.
When you've successfully completed this course, you will:
update the look of your document with confidence
know particular nitty-gritty details that improve readability
impress with your transformed document
learn some industry tricks quickly
and you can apply your knowledge to future documents.
Check your inbox to confirm your subscription